IMPORTANT SHIPPING INFORMATION: Sigma Headquarters will be closed 22 December 2023 through 1 January 2024 to allow our staff time to celebrate with their families. No orders will be processed for shipping during this time. Orders will be processed when we re-open on Tuesday, 2 January 2024.
Products tagged with 'networking with social media'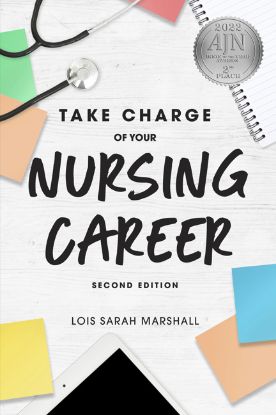 Take Charge of Your Nursing Career, Second Edition, establishes a unique perspective from which to develop and manage your career from beginning to end. This valuable resource will give you insights and tools to help you navigate and thrive throughout the entire span of your nursing journey.