IMPORTANT SHIPPING INFORMATION: Due to our yearly inventory, any orders placed from 16-30 June will not be processed until Thursday, 1 July. We apologize for any inconvenience this may cause.
Peer Review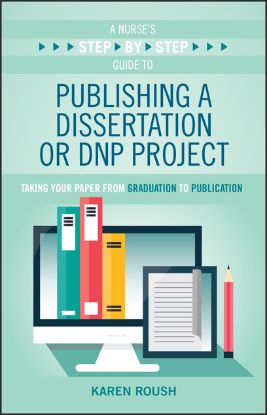 Wondering whether or how to publish? Confused about the publication process? Feeling overwhelmed? You are not alone. A Nurse's Step-By-Step Guide to Publishing a Dissertation or DNP Project is a concise guide to preparing and polishing your work for publication. Massachusetts General Hospital, long esteemed for its rigorous science and technical excellence, takes time each day for something seemingly unscientific: telling stories. Why?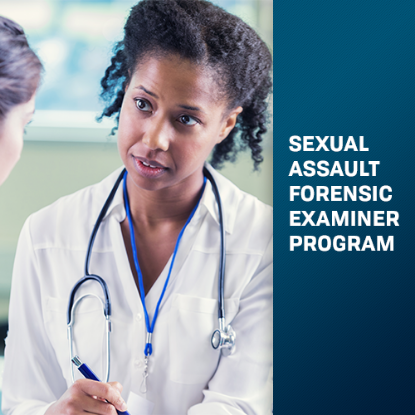 This course provides learners with the necessary knowledge and resources to develop a clinical knowledge base when caring for patients of sexual violence.