Important Shipping Notification: All purchases shipped via UPS ground must be completed by noon EST on Tuesday, 15 December to ensure delivery by Thursday, 24 December. The last day to ensure delivery using UPS 2nd Day Air is Thursday, 17 December. For UPS Overnight shipping, please place your order by Sunday, 20 December. Our offices will be closed Wednesday, 23 December through Friday, 1 January. During this time, no orders will be shipped or processed. We will resume normal business operations on Monday, 4 January 2021 at 8 a.m. EST.
Facility Design
Disaster incidents are on the rise. From natural disasters to war and conflict to infectious diseases, being prepared takes tremendous training and practice. Nurses are on the front lines of disaster relief and care, but too few are trained in disaster preparedness, response, and recovery.
This book is for all the nurses who have crossed their own borders, or might like to. It provides both visionary lessons and practical advice.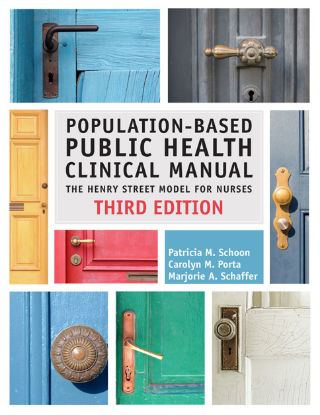 An instructor's guide and teaching material for this book is available upon request. Please email Sigma Marketplace for more information.