Important Shipping Notification: All purchases shipped via UPS ground must be completed by noon EST on Tuesday, 15 December to ensure delivery by Thursday, 24 December. The last day to ensure delivery using UPS 2nd Day Air is Thursday, 17 December. For UPS Overnight shipping, please place your order by Sunday, 20 December. Our offices will be closed Wednesday, 23 December through Friday, 1 January. During this time, no orders will be shipped or processed. We will resume normal business operations on Monday, 4 January 2021 at 8 a.m. EST.
Grant Writing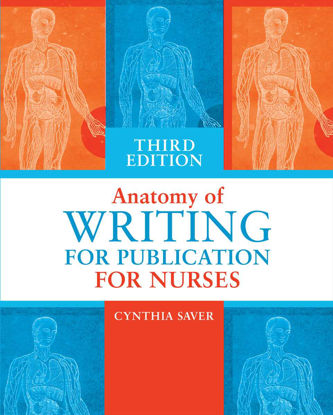 Nurses spend years learning about human anatomy. Deciphering the anatomy of writing, however, can seem much more difficult.
Clinical research administration is much like an orange-remove the peel, and what appears to be simple is actually many interconnected, but separate, sections.
Have you had to find project funding or contribute to a grant request? Grantwriting can be an intimidating concept for nurses.