Products tagged with 'writing and editing'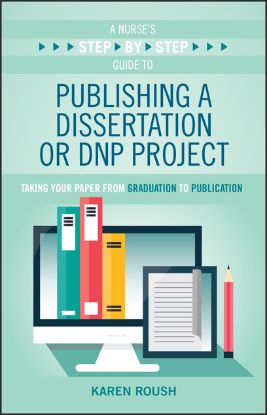 Wondering whether or how to publish? Confused about the publication process? Feeling overwhelmed? You are not alone. A Nurse's Step-By-Step Guide to Publishing a Dissertation or DNP Project is a concise guide to preparing and polishing your work for publication.
If you need to make the leap from single sentences to a published manuscript, you will find valuable help and resources in this fully updated fourth edition of Anatomy of Writing for Publication for Nurses.