IMPORTANT SHIPPING INFORMATION: Sigma Headquarters will be closed 22 December 2023 through 1 January 2024 to allow our staff time to celebrate with their families. No orders will be processed for shipping during this time. Orders will be processed when we re-open on Tuesday, 2 January 2024.
Products tagged with 'therapeutic communication'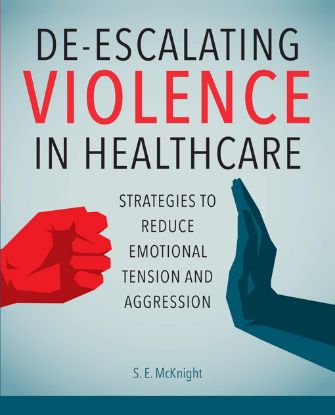 Violent incidents are more than four times as likely to occur in healthcare settings than in other professional workplaces, taking a toll on healthcare workers and spurring providers and policymakers to solve the increasing impact of violence.