IMPORTANT SHIPPING INFORMATION: Sigma Headquarters will be closed 22 December 2023 through 1 January 2024 to allow our staff time to celebrate with their families. No orders will be processed for shipping during this time. Orders will be processed when we re-open on Tuesday, 2 January 2024.
Products tagged with 'resilience'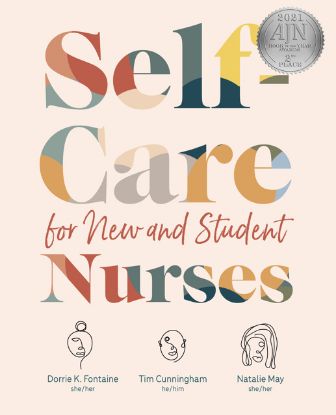 No matter where you are in your nursing career, this book offers you multiple ways to prioritize your own mental, physical, and emotional health. Self-Care for New and Student Nurses presents techniques to prepare you for stressors present now and those to come.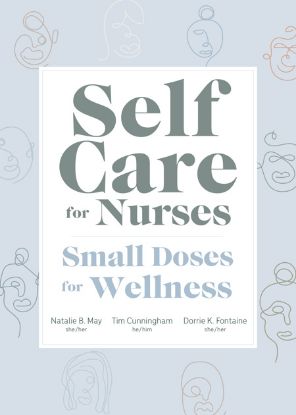 Self Care for Nurses offers proven self-care strategies in small doses that can positively transform your relationship with work.