Products tagged with 'policymaking'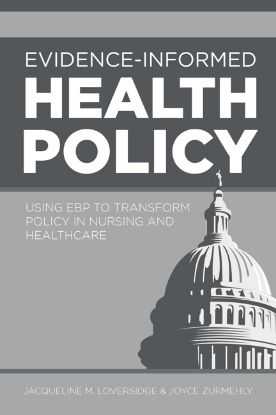 This book translates the EBP language of clinical decision-making into an evidence-informed health policy (EIHP) model.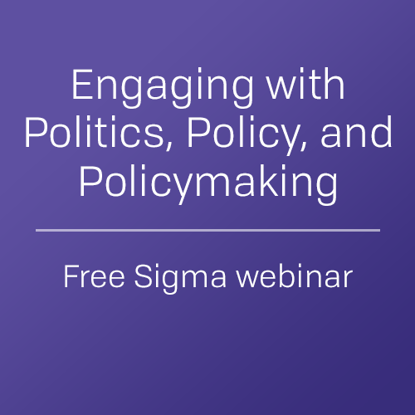 This course is available for FREE to Sigma Members.
The webinar will explore the interests and skills of nurses in political decision-making and discuss opportunities to increase the minimal involvement of nurses in legislative policymaking and how to best foster more nurse engagement as policymakers, political stakeholders, and activists.