Important shipping information: Due to our yearly inventory, any orders placed from 16-30 June will not be processed until Friday, 1 July. We apologize for any inconvenience this may cause.
Products tagged with 'pediatric'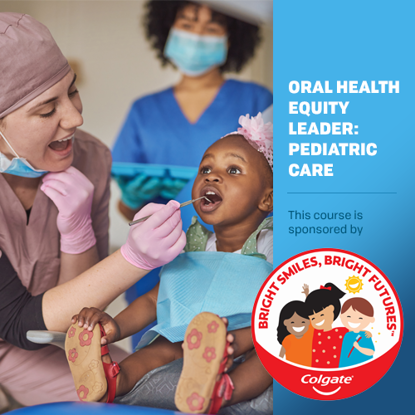 This course defines early childhood caries and addresses the prevalence, etiology, risk factors, and consequences of oral disease in children. Nurses will learn their role in preventing early childhood caries, and as a member of the care team, nurses will promote oral health in children.