IMPORTANT SHIPPING INFORMATION: Sigma Headquarters will be closed 22 December 2023 through 1 January 2024 to allow our staff time to celebrate with their families. No orders will be processed for shipping during this time. Orders will be processed when we re-open on Tuesday, 2 January 2024.
Products tagged with 'leadership'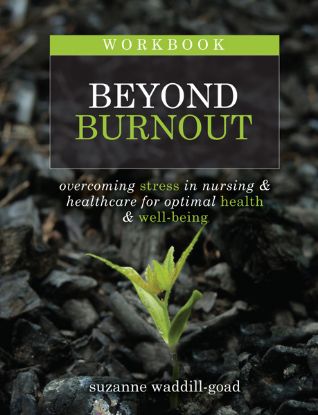 The reflective activities in this workbook focus on further developing the concepts discussed in the book Beyond Burnout, Second Edition, helping readers apply their own personal set of tools for thriving in their healthcare career.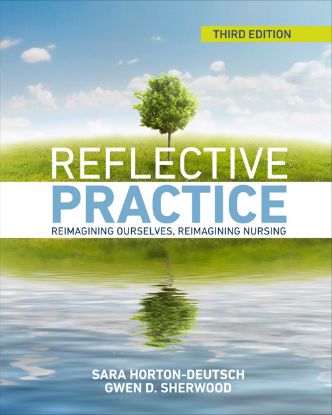 This book focuses first on the individual, then practice settings, and finally systems and communities while providing supporting theoretical frameworks, practical applications, and opportunities for personal and shared reflection along the way.