IMPORTANT SHIPPING INFORMATION: Sigma Headquarters will be closed 22 December 2023 through 1 January 2024 to allow our staff time to celebrate with their families. No orders will be processed for shipping during this time. Orders will be processed when we re-open on Tuesday, 2 January 2024.
Products tagged with 'hospice'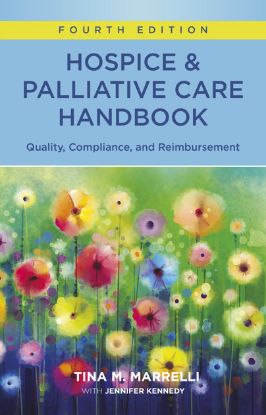 Hospice & Palliative Care Handbook, Fourth Edition, offers updated coverage of all aspects of hospice and palliative care for the entire healthcare team who provide important care while meeting difficult multilevel regulations. This edition includes examples and strategies covering key topics related to standards, guidelines, goals, and effective care planning.