IMPORTANT SHIPPING INFORMATION: Sigma Headquarters will be closed 22 December 2023 through 1 January 2024 to allow our staff time to celebrate with their families. No orders will be processed for shipping during this time. Orders will be processed when we re-open on Tuesday, 2 January 2024.
Products tagged with 'healing'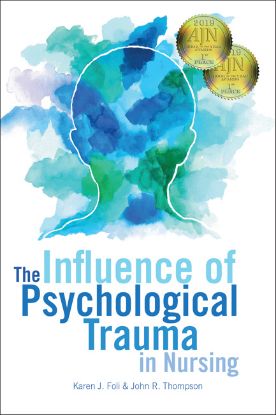 The Influence of Psychological Trauma in Nursing helps nurses gain awareness and knowledge about trauma and recovery so they can heal and bring holistic healing to others.