IMPORTANT SHIPPING INFORMATION: Sigma Headquarters will be closed 22 December 2023 through 1 January 2024 to allow our staff time to celebrate with their families. No orders will be processed for shipping during this time. Orders will be processed when we re-open on Tuesday, 2 January 2024.
Products tagged with 'environment'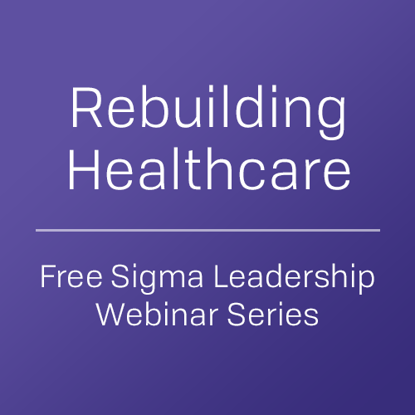 This course is available for FREE to Sigma Members.
This webinar will aim to equip nursing leaders with fundamental components to foster and build trust as a leader or team member. Trust is difficult to gain and maintain, and we will incorporate strategies for you to make positive impact on your team.