IMPORTANT SHIPPING INFORMATION: Sigma Headquarters will be closed 22 December 2023 through 1 January 2024 to allow our staff time to celebrate with their families. No orders will be processed for shipping during this time. Orders will be processed when we re-open on Tuesday, 2 January 2024.
Products tagged with 'bullying'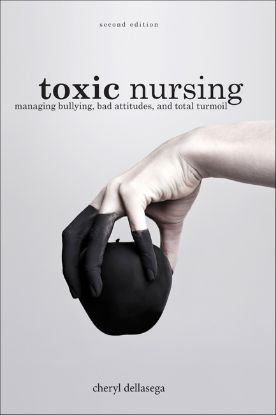 Toxic Nursing aims to curb bullying with strategies, tools, and techniques to help nurse leaders, managers, and administrators defuse conflict, turn around toxic situations, and create positive, healthy work environments.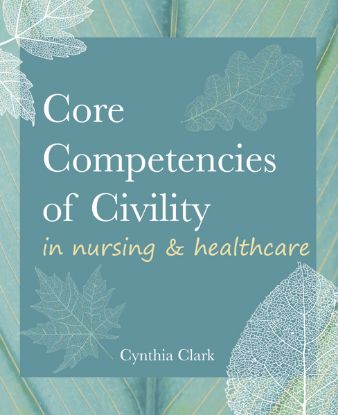 Core Competencies of Civility in Nursing & Healthcare provides practical solutions to create and sustain communities of civility, diversity, inclusion, and respect in academic and healthcare environments.